Welcome
Welcome to our website!
Check in once in a while, because we have lots of information to share with our aircooled friends! We value your feedback, so don't hesitate to send us a message on Facebook, Twitter or by filling out the contact form on the left.
Holidays opening hours 2014
Between Chrismas and NewYear BBT's retail shop will remain open with modified opening hours as follows.



Wednesday 24/12
08.00 - 15.00
Thursday 25/12
Closed!
Friday 26/12 & Saturday 27/12
10.00 - 16.00
Monday 29/12 - Friday 02/01
Closed!
Saturday 03/01
09.00 - 16.00
Our wholesale dept. will be closed.  NO deliveries, forwarding, shipments will be possible.
We'll be fully operational again on Monday 05/01/2015 from 8.00 hr.
Many thanks for your understanding.
Check out the latest BBT production additions to our parts range!
BBT has more than 300 products which have been developed and produced under our own supervision!
Here you can find out the latest added items. Enquire at your local dealer for BBT products!
BBT's Virgin Outlaws
Virgin Outlaws is the new section for all BBT's Cars for sale and Rare and for sale products, check it out!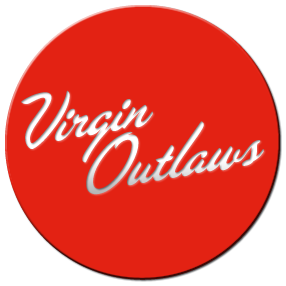 Recent
Let's get social!