Born out of a need for perfect reproduction panels, the Silver Weld Through brand came alive in 2015. With a team dedicated to keep the classic Volkswagens alive, a factory with proper equipment and a team of engineers that could make anything possible - BBT & Musclecar teamed up and set course towards a goal of making perfect high quality reproduction panels accessible to everyone, wherever they may be on this planet.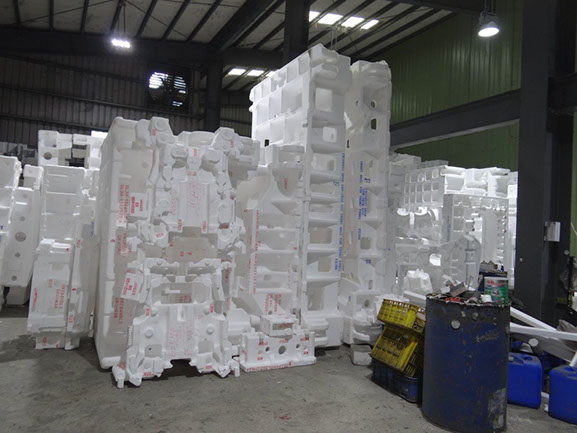 The factory is based in Taiwan with multiple plants spread across the country, the factory's soul purpose is producing sheet metal for various (classic) cars – they know how it works! They start by making moulds in plaster from original, preferably NOS parts.
From plaster it turns into Styrofoam and eventually they make a cast iron mould of the panel.
Not just one but several as most parts cannot be formed in one step. As such it comes as no surprise the factory's yard has hundreds of pressing dies scattered around.
With the tooling in place the next steps consist of multiple hits sometimes by various presses to achieve the shape of the part they're producing. And in some cases the panels need further modifying for the finished shape of the part.
The last step before our panels leave the factory is to ensure they remain rust free until they've been welded in place on your pride and joy. The Silver Weld Through coating is a cross between E & Powder coating..
Our panels are not dipped but instead electrostatically sprayed for equal finish of the paint. Once painted they will go through massive drying tunnels and further cure in the open air for a perfect end result.
Due to the size of the factory and the fact that it's operations spread over various facilities not all parts are painted with the SWT coating and some parts have got a black transport primer underneath the SWT coat.
We recommend to double check your part is sprayed with just SWT before you start welding and we also advise once finished the coat is removed before you prime the part(s) / body for paint.
Good luck with the restoration process – BOB & the BBT team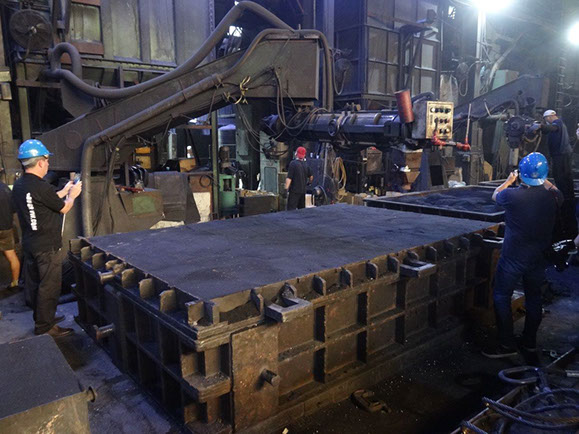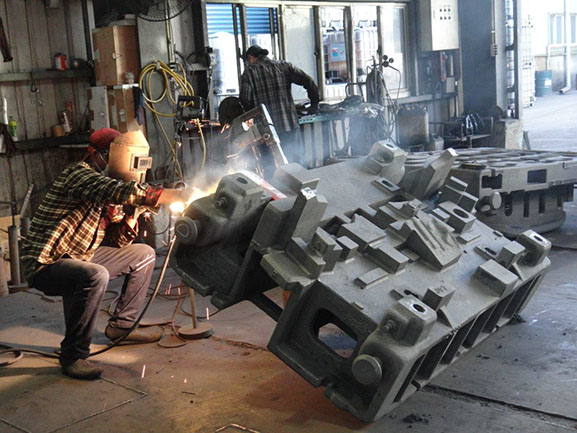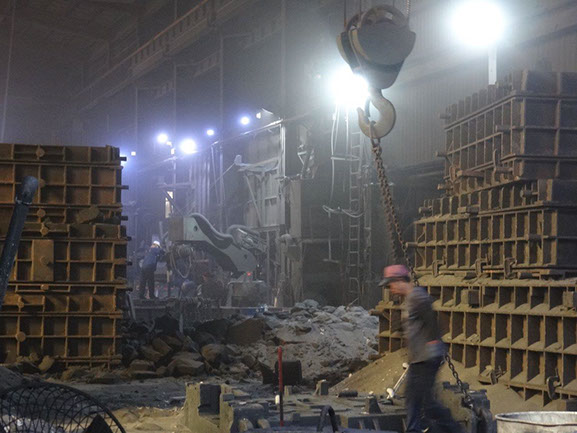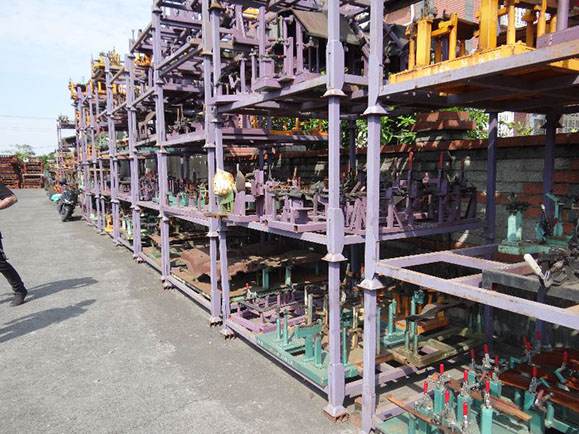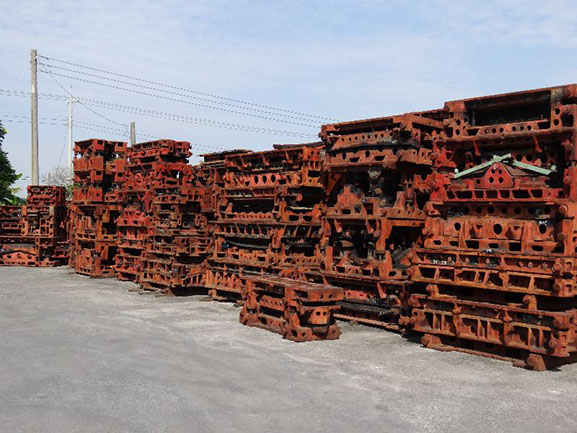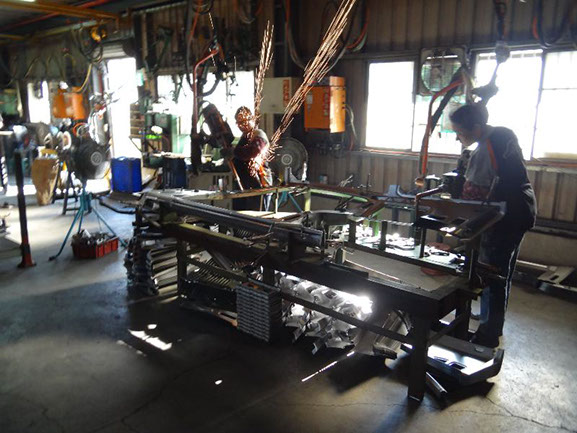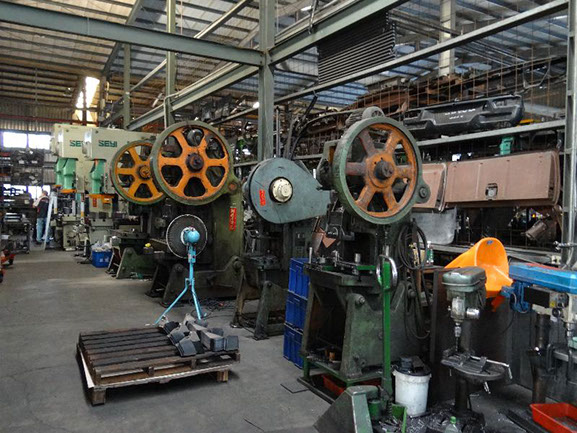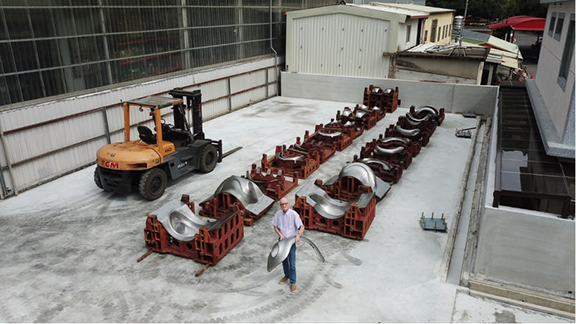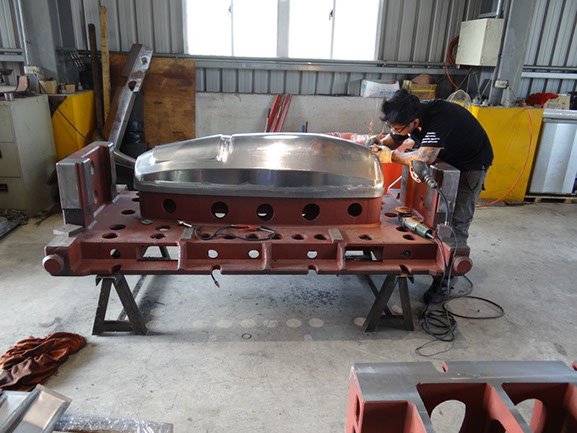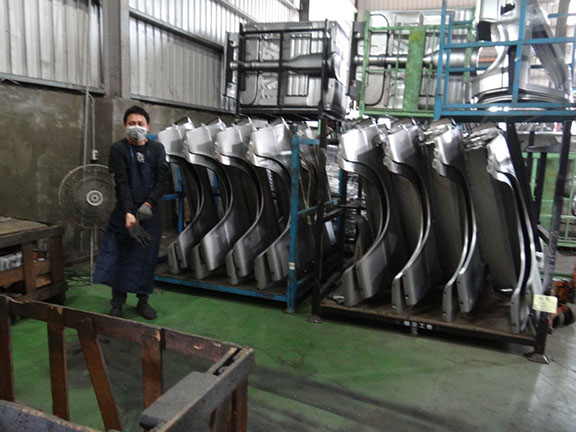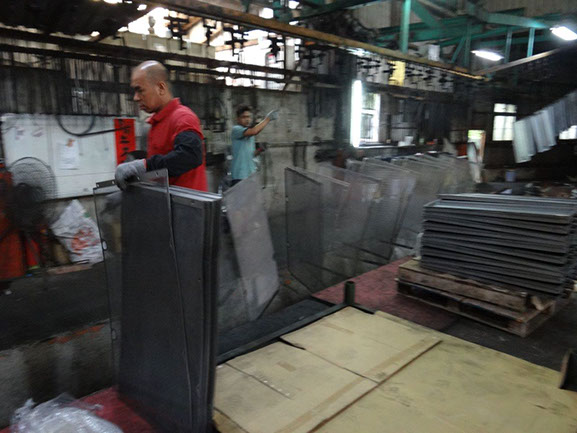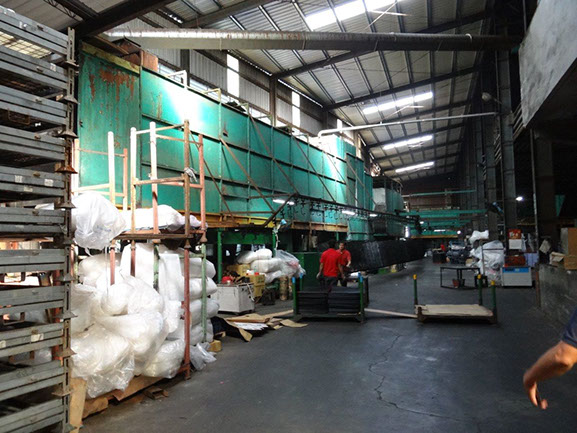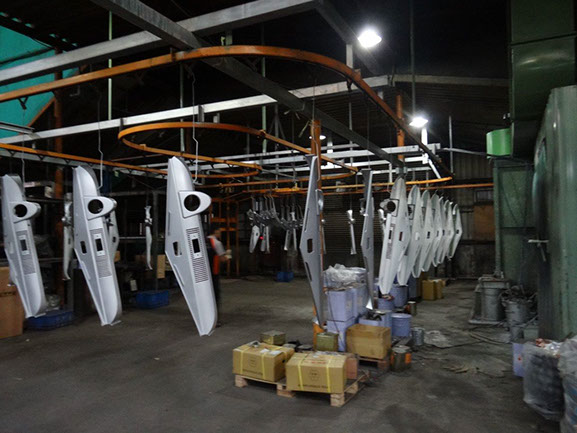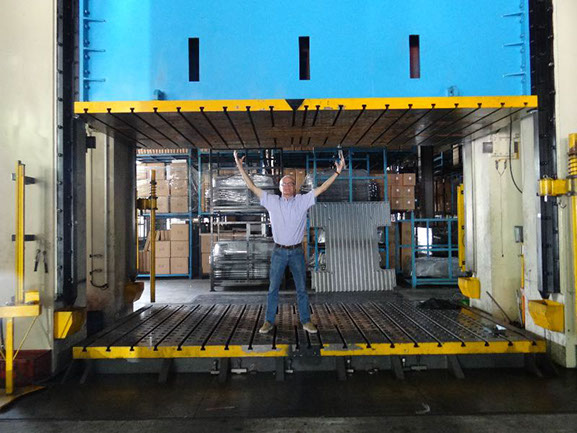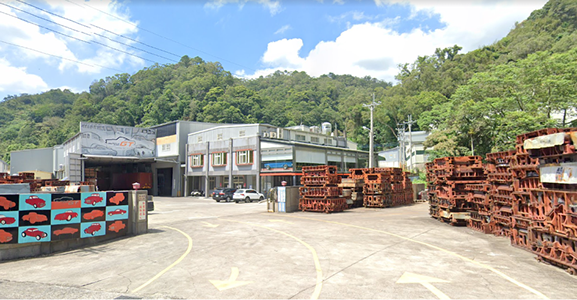 BBT has and still is investing a lot of time into this range, we always welcome your feedback. Sometimes it happens that a part still needs that final adjustment for a 100% flush fit and we are devoted to improve where we can.
So if you've experienced a part that needs tweaking than send us your constructive notes. Please be aware, that restoration work is a professional skill and demands knowledge, experience and talent.
Vehicles put together 50/60 years ago were assembled in different circumstances compared to what we see today and often have had a tough life on the road or have had a collision repair in the past.
As such a plug and play fit of some parts is not always achievable and you may need to 'massage' your part a little to achieve the desired result.. That's the art of bodywork!