Bienvenue
Bienvenue sur notre site internet!
Visitez-nous de temps en temps. Nous avons beaucoup d'informations à partager avec nos amis passionnés des voitures refroidies par air ! Vos idées seront toujours les bienvenues. N'hésitez pas de nous envoyer une message par Facebook, Twitter ou en remplissant le formulaire à gauche de cette page.
Découvrez ici les nouvelles pièces en production de BBT!
BBT a un grand assortiment de pièces détachées pour votre Volkswagen classique, dont il y en a plus de 300 produits, développés et fabriqués en propre gestion. Ici vous pouvez faire une sélection des articles récemment ajoutés. Demandez les produits de BBT à votre distributeur local!
BBT's Virgin Outlaws
Virgin Outlaws est la nouvelle section avec toutes les voitures de BBT et les pièces rares à vendre! Donnez-y un coup d'œil!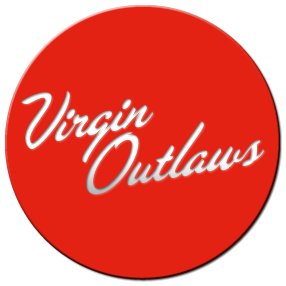 Recent
Blog BBT
Messages récents
Alain will leave us tomorrow, after 21 years of truly dedicated years of full force dedication!
Alain started @ BBT on October 1st 1996… almost 21 years ago! Started in ou... • Read more...
il y a 2 heures, 31 min
Thank You for coming and participating, here's your reward pictures and a cool movie from the convoy!
Thank You, Thank You, Thank You! Thank you for attending our open house, fo... • Read more...
il y a 1 jour, 2 heures
For sale: 1979 Very solid Westfalia pop top with bad nose….
 a super cool Westfalia, pretty nice and very original, only the nose needs... • Read more...
il y a 2 jours, 2 heures
Blog BBT
Remarques récentes
Réseaux sociaux!