NIEUWSBRIEF TEST
Duplicaat van Preface
Before you know and realize, the summer is already gone! Incredible, each year time flies by faster and faster…
The first part of the summer was really bad in Western Europe, we had to wait until August for the first nice summer days, but we've got them and how! Sizzling hot, no air to cool our air coolers down! But even these warm days went by  and we are now heading into the direction of autumn, a season to reflect on and to find a new course !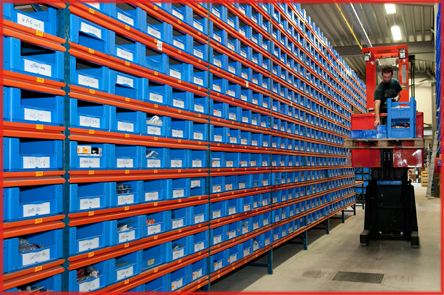 That's what BBT is going to do.  We've encountered some stock and infill problems during September.  Instead  of accepting them, we're going to fight by all means.  After a serious meeting with all personnel involved with our stock figures, we've plenty of ideas that we are going to execute….customers may not by the victim of long delivery times or expensive manufacturing processes… so next year one and another will change! Customer and service stand at the first place!
The world economy is falling out of the frying-pan into the fire. The economy in the Western world is steadily collapsing  into the swamp of incertitude. Today I read an article that even the American Central Bank has no indications why the American economy is doing so badly….. so many academics and no solutions… of course you can't keep growing.  And our economic system can only pay off when it grows. End of the story ? The future will tell… According to me the crisis is a matter between banks and governments. In Western Europe anyway. The working man, who's really willing to work doesn't experience any troubles…but you must have the will to work, 90.000 unemployed people in  Flanders, but our vacancy for a warehouseman doesn't get filled in!
Let's continue together in our Volkswagen world, it turns well and everybody is satisfied, at least if we get our infill again up to the mark… growing pains! We are working at it!
Bob
Duplicaat van Blow-out products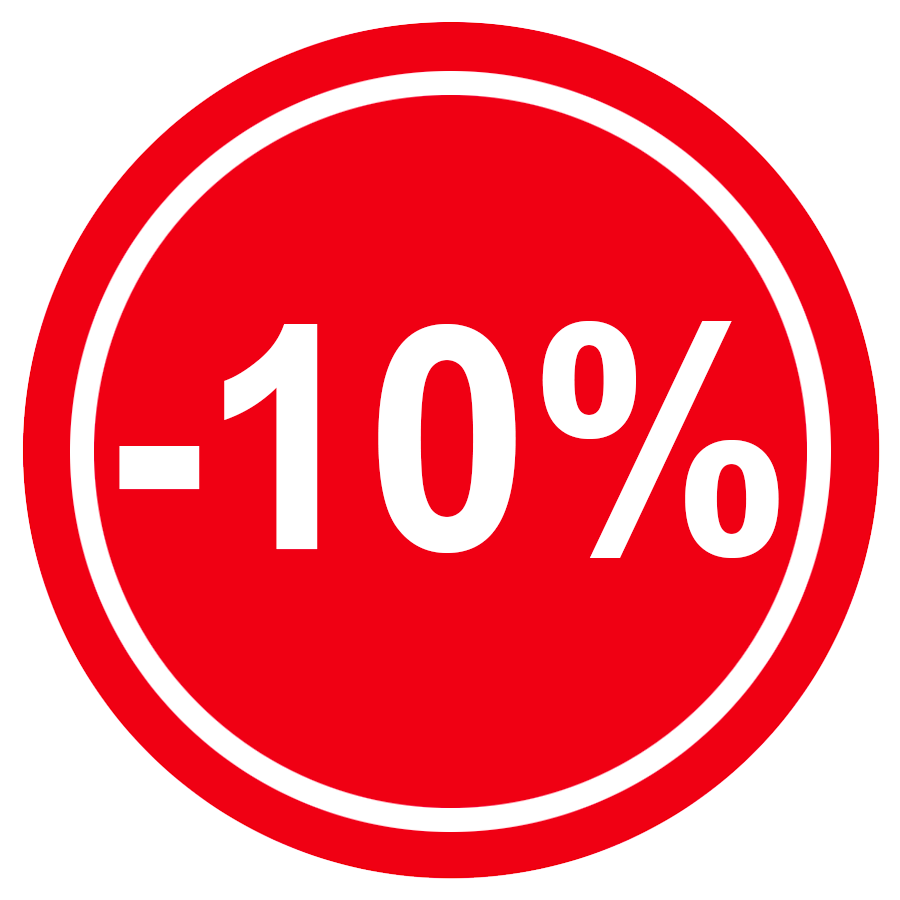 In order to obtain a better delivery coefficient we're working hard to optimize our stock policy.  Improving our stock control implicates that certain items will be struck off our program or will be converted into items available to special order only.
Stock of concerned items will be presented against a reduced price with a discount of 10 % above your actual rate.
These items can be found in our online catalogue with the 10 % Blow out logo, which appear by using the filter function.
Duplicaat van Available to Special Order Only (SOO)
Following items are still available @ BBT but due to low demand they are now available as special order what might be subject to longer delivery terms.
# 0061-1 Baja bumper rear chrome
# 0499-257 Sign NL 1957
# 0499-362 Sign F 1962
# 0499-367 Sign F 1967
# 0556-02 Sunvisors T1 60-64 pair white/mirror
# 1276-10 Rear disc brake kit Type 1 -67 (5x205)
# 1276-11 Rear disc brake kit Type 1 68-72 (5x205)
# 1581 Flywheel Golf adapter
# 1835 Oil cooler with 96 plates, 33 x 28cm
# 5540 Exchange engine 1600 cc - 'CT' code
# 9025-003 Boot cover Type 1 49-62 blue canvas
# 9100-80 Hood Karmann Ghia 69-74 black single vinyl
# 9105-01 Hood Type 1 54-57 black canvas
# 9105-03 Hood Type 1 54-57 blue canvas
Duplicaat van No longer available
# 0432 OEM style antenna 65 - use # 0432-5
# 0612-10 Taillight lenses 62-67 (Eur) eco / pair
# 0679-1 3rd brakelight Type1 55-7/63
# 1042 Exhaust 'Glass Baja' black
# 1213-11 Wheel brakecylinder ATE 356 pré A - Left upper Right under
# 1396-2 Stock front axle Type1 -65
# 1611-0-18 Main bearings std./1.00 case (release bearing -4mm)
# 1614-050-20 Main bearings .50/2.5 case
# 1673 Main bearings 1.0/.50 case use # 1609-100
# 1673-21Main bearings 1.0/.50 case use # 1609-100-21
# 1677 Main bearings .75/1.0 case use # 1611-075
# 1701-1 Piston and cylinderkit 88,00 mm - F.STD
# 2008 Ignition points 12/1500 use # 2008-1
# 2754 Steering wheel 14' 3spoke polished, black leather
# 2758 Steering wheel 12' 3spoke black, black leather
# 2760 Steering wheel 14' 3spoke black, black leather
# 7669-000 Shifter boot 4-speed T25 79-92 / black
Price modifications are indicated on the pricelist itself!
Duplicaat van Available again
Prices are indicated on the pricelist itself!
Duplicaat van Duplicaat van Last minute arrival!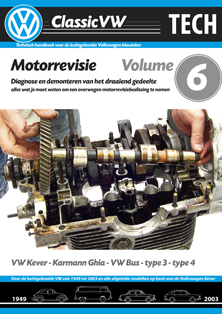 VW Tech n°6 is afgelopen week binnengelopen, net op tijd om in uw BBT nieuwsbrief te verschjnen.
Deze keer gaat het over motorrevisie van het hart van uw luchtgekoelde klassieker. U komt alles te weten over diagnose en demontage om de juiste beslissing te nemen om al dan niet een totale revisie uit te voeren. Deze serie is gericht op luchtgekoelde VW's van 1949 tot 2003 op basis van de Volkswagen Kever.
Te bestellen als # 9495-TECH6
New products